Tsebo Rapid has developed an understanding of its customers and their unique requirements. Various skills acquired allows us to benchmark service delivery and costs, and to utilise institutional knowledge to the benefit of the customer. Tsebo can also assure clients that they are dealing with a robust business with long-term contracts ranging from 3 to 30 years, supported by tried and tested systems and processes.
Tsebo's Service Promise.
Tsebo's service promise consists of 5 Pillars based on the RATER system which allows us to tie these back to the Customer satisfaction results
Reliability
Assurance
Tangibles
Empathy
Responsiveness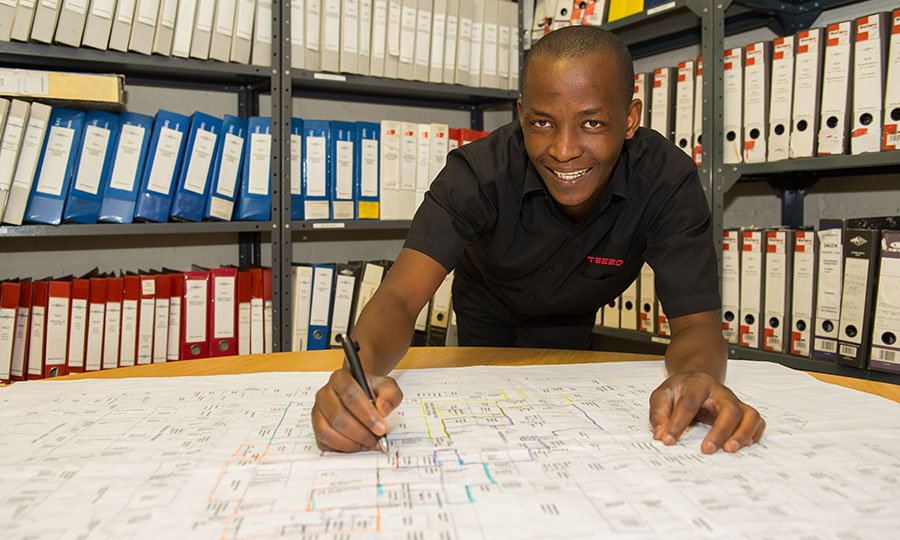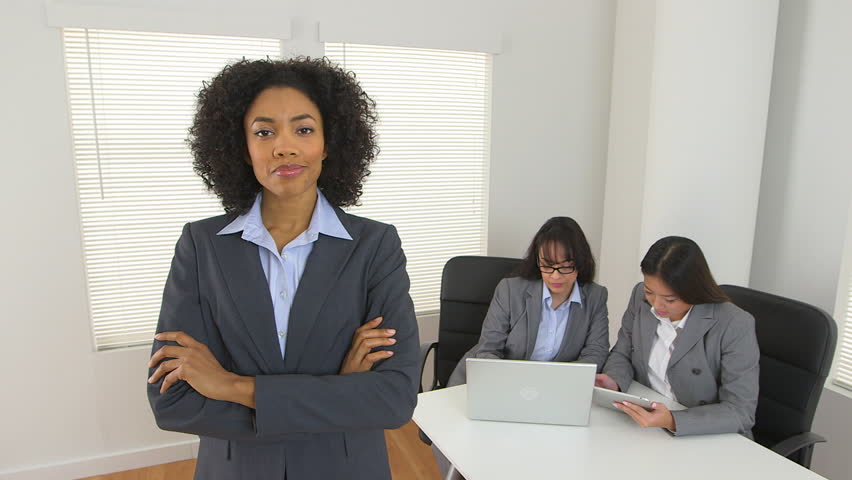 Tsebo's Mission
To provide our clients with Workplace Solutions that support their success, whilst creating opportunity for upliftment for our people and communities.
Tsebo's Vision:
To be the Africa Middle East Leader in integrated Workplace Management Solutions, and the partner of choice for clients operating in the region.