Originally founded in 2011 as Rapid Facilities Management Limited, we quickly established a reputation for partnering with corporate clients, delivering high quality, cost effective & transparent facilities solutions to international standards.
In 2014 we approached Tsebo Group in South Africa for a technical partnership which has evolved into a merger with Middle East Africa's No1 Outsourced Services provider.
We are now Tsebo Rapid, committed to becoming Nigeria's leading Facilities Services provider.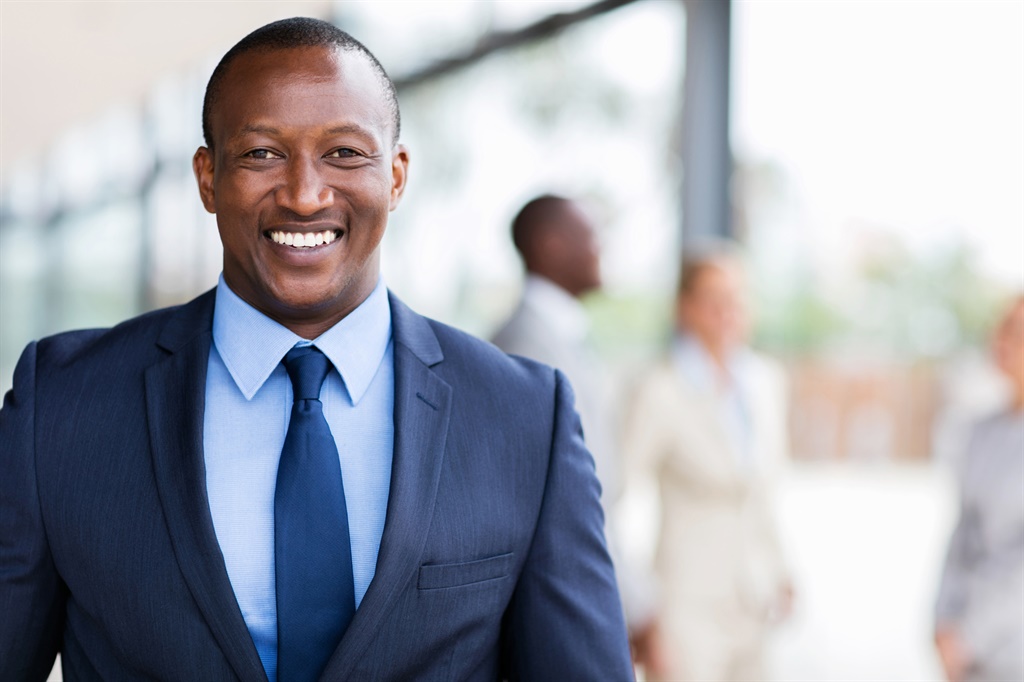 Who We Are
We are professionals committed to providing international quality in our local environment

We have over 20 years of Facilities Management experience both local and international

Our corporate culture is characterised by a "can do, will do" attitude underpinned by confidence in our own competence and a passion for customer satisfaction

We are part of Tsebo Group – Middle East Africa's No1 Facilities Services Provider