Day in day out we provide our clients with ideal working environments by maintaining infrastructure through the delivery of essential support services. This is all backed by our robust technical architecture and customer service flair.
Our extensive experience enables us to deliver continuous cost benefits while improving the quality of non-core services. This allows our clients to focus without distraction on their core priorities.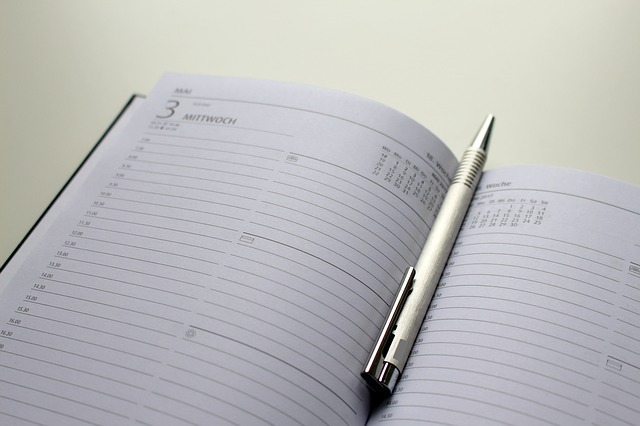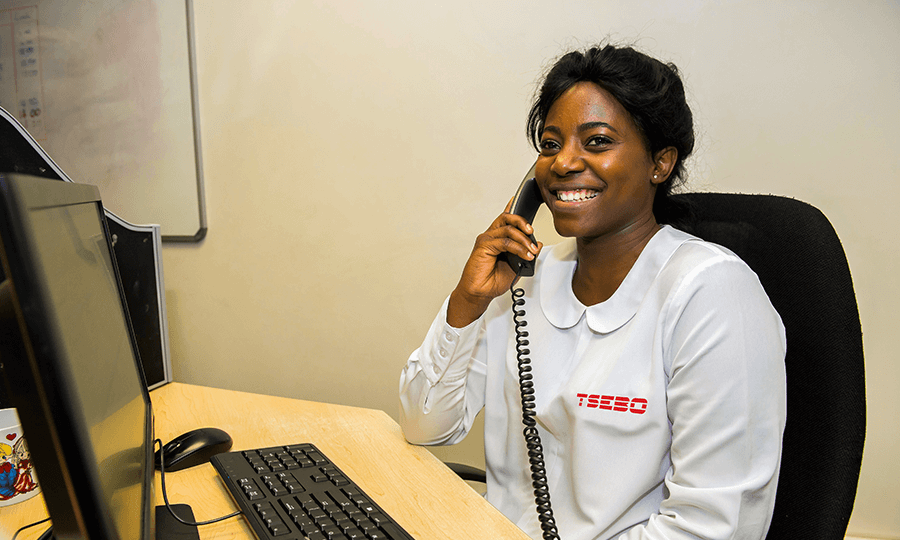 Hard, Soft and Business Support Services
Mechanical, electrical & building fabric maintenance, including lifts, HVAC, access control, fire detection and BMS. Custodial cleaning, furnishings and interiors, painting, parking, landscaping, help desk, reception, switchboard, photocopiers and archiving.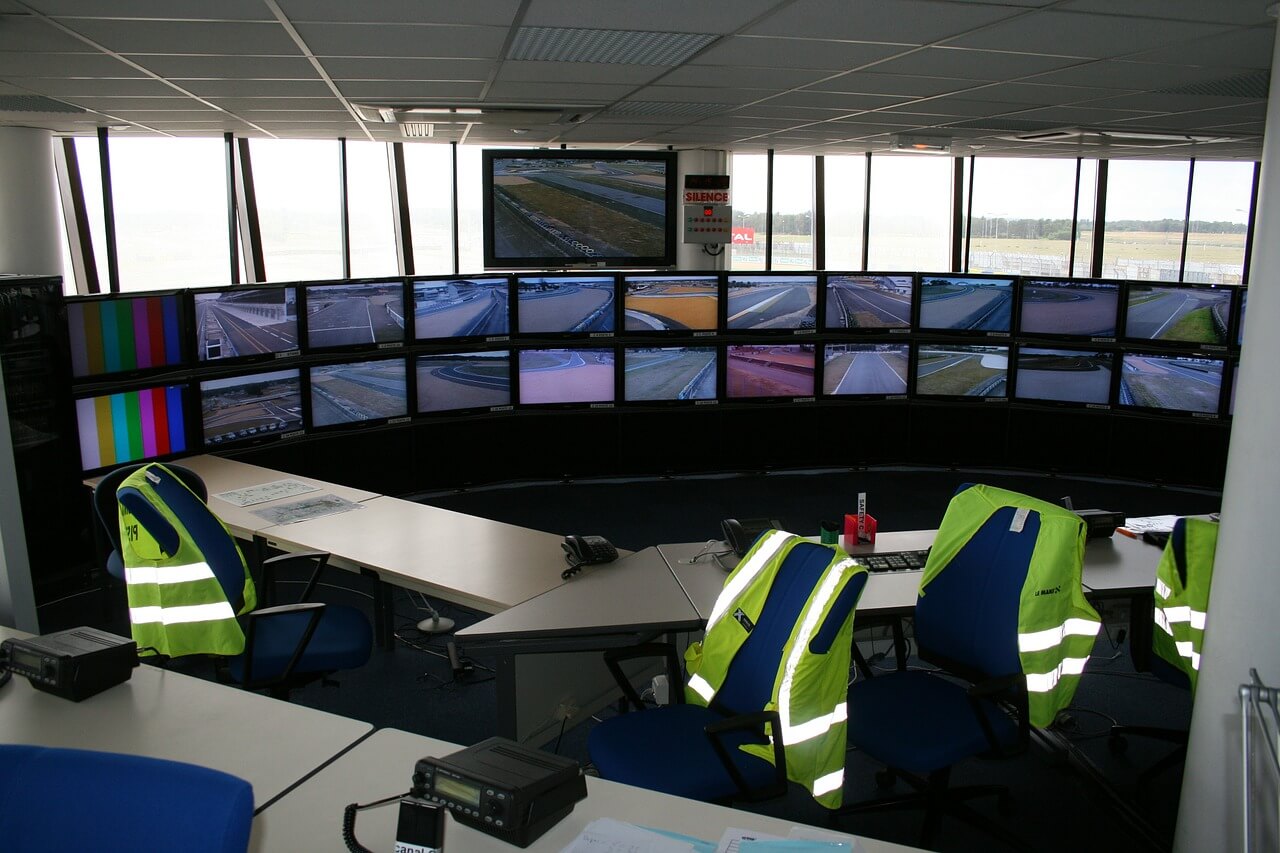 Improved Efficiency and Expertise
Our services are enhanced by the use of technology. Helpdesk and CAFM systems allow us to schedule, monitor and report on all activities. The systems also provide a mechanism for measuring and presenting performance data/ KPI's.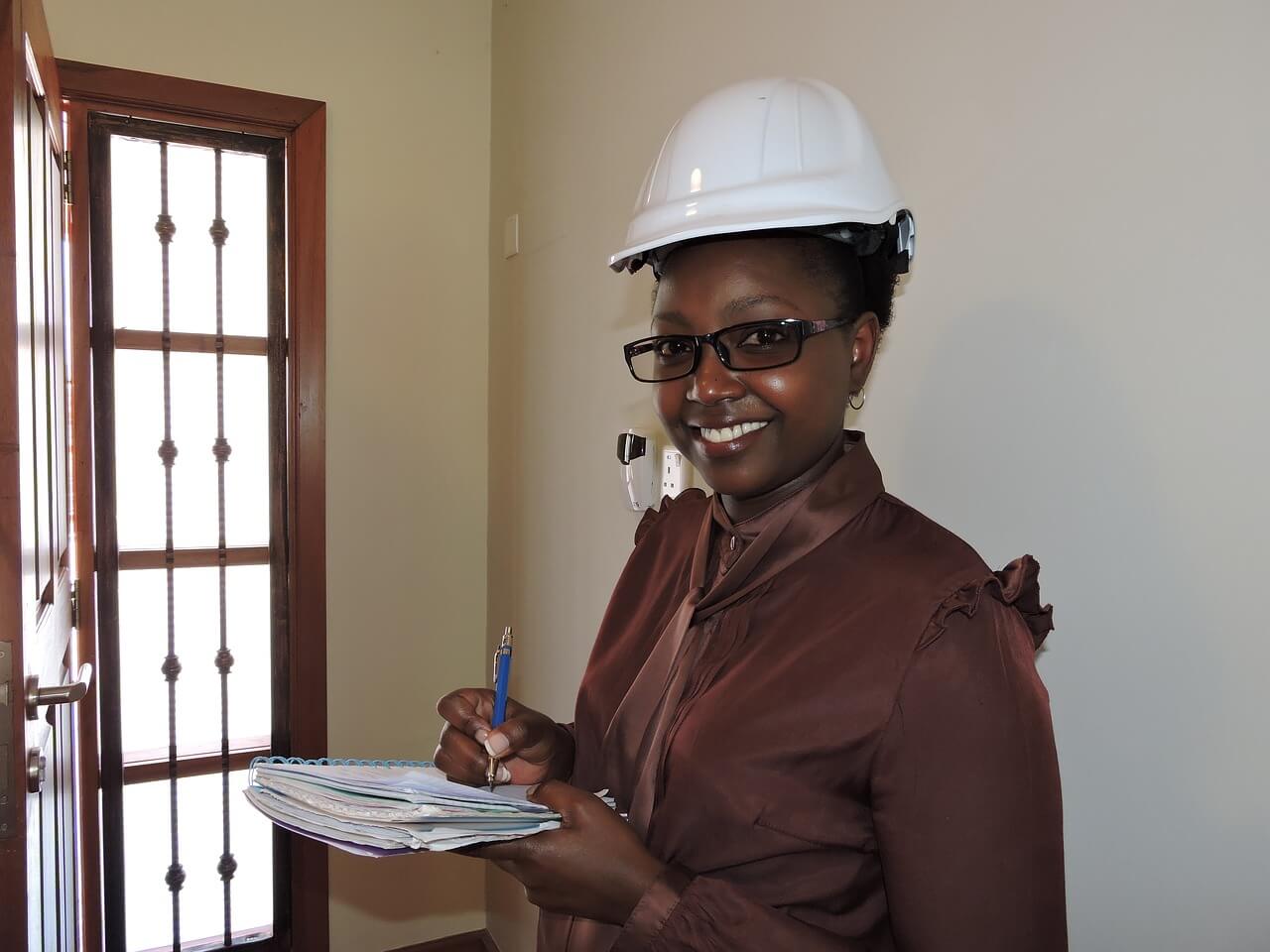 Safe and Efficient Workspaces
In delivering Facilities Services we influence and thereby mitigate Premises & security risk for our customers.
We have bespoke audit templates that address general risk, fire safety & Engineering Resilience risk (data centres) to globally benchmarked Financial Services standards.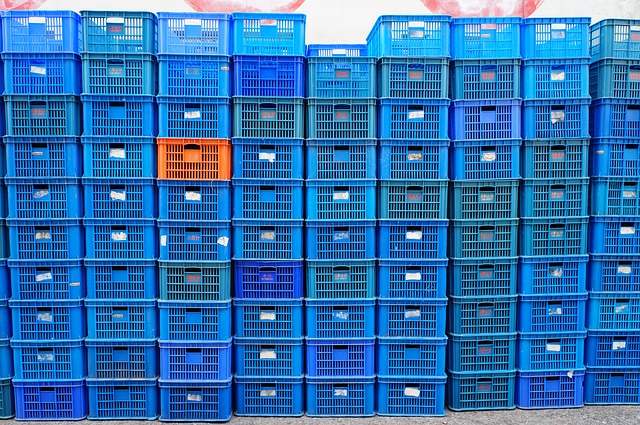 Reduced Costs
Using our Group procurement platform and industry expertise, we are the experts at delivering cost-effective non-core services.