All organisations require a number of activities and services to function adequately in order to be able to carry out their core business operations. These activities are often referred to as "support functions" and the task of facilities management is to ensure that they are available at in the right form, of the right quality and in the absence of 'FM' the availability of services might be left to chance, potentially impacting the goal at the right cost.
FM can therefore be described as the deliberate and competent coordination of an organization's "support functions" in a way that contributes to it achieving its core goals.
Historically FM activities have been carried out by a wide variety of in-house departments (HR, Admin, Maintenance, Procurement etc.) but the global trend towards outsourcing and the emergence of the FM Profession in Nigeria has seen and ever increasing number of organizations opting to tap in to the many benefits of outsourcing some or all of their support functions.
Why Outsource FM Activity?
The best FM companies employ experienced and highly skilled subject matter in various technical & non-technical disciplines, technology and manpower which they have invested in or developed over a period of time, all of which they deploy to the benefit of their clients. Some of the benefits of outsourcing FM services are as follows:
KNOWLEDGE
Technical & non-technical expertise and therefore solutions which may not ordinarily be available within the client's own organisation can be deployed to the benefit of even the smallest client when required.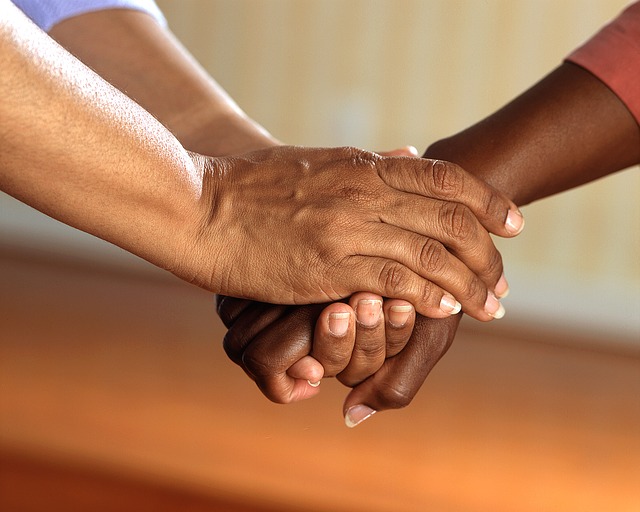 ASSURANCE
We deploy tools, templates, processes for monitoring, management & reporting on a wide range of risk such as fire, security, waste & water management, personal accident, lift & cradle safety, etc.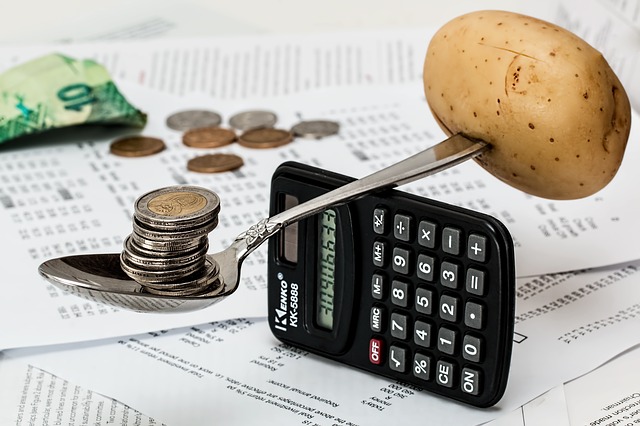 COST
Bulk buying enables us achieve far better prices for a wide rage of goods and services than our clients can if they purchase individually. We are able so share these savings with them.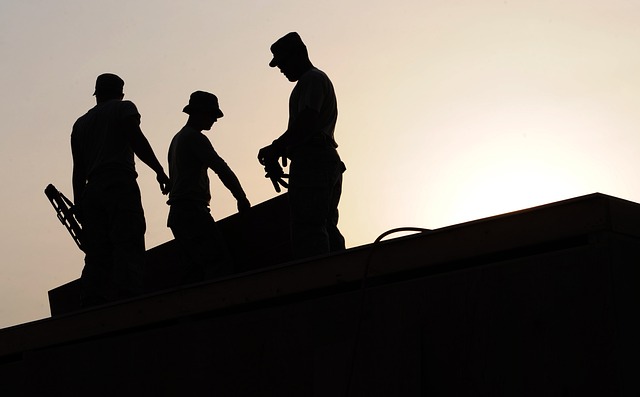 LABOUR EFFICIENCY
We can a allocate technical resource to visit different client sites on different days our clients get the benefit of specialist skills made available to them as and when required without having to bear their full cost of employment.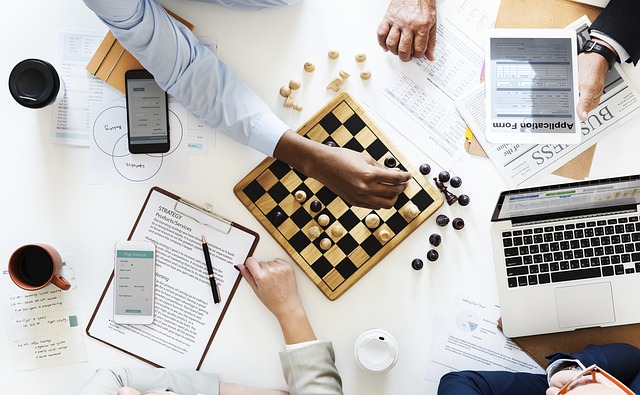 PERFORMANCE MANAGEMENT
This is an integral part of outsourcing;A vendor's performance is always more likely to be scrutinised than that of an "in-house department" thereby ensuring standards and expectations are higher.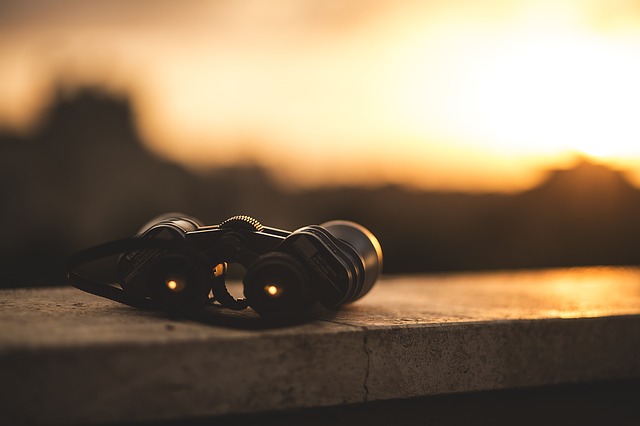 FOCUS
Because FM activity is our primary focus, our clients can rely on us never to "take our eye off the ball", whilst they focus on their own core activity.